"

Big 80s ALWAYS puts on a fantastic show!"
— Event Coordinator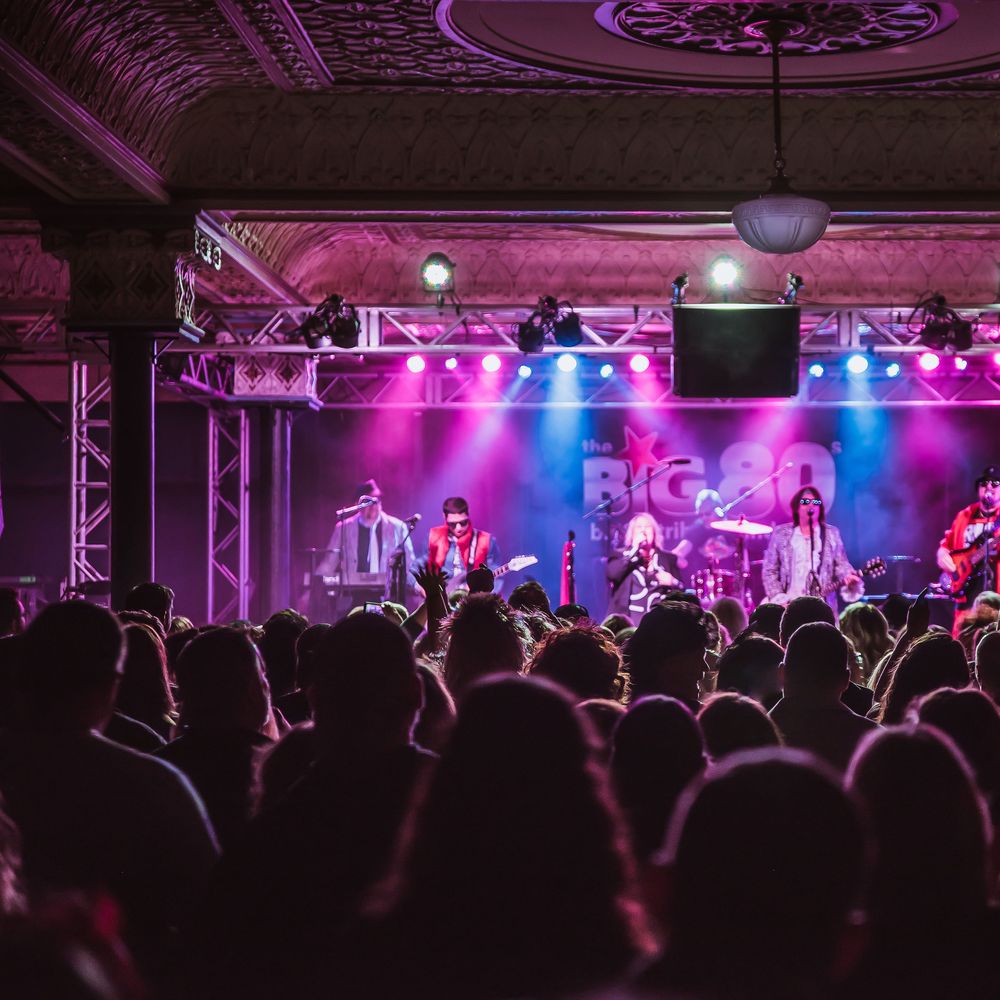 LET'S PARTY LIKE IT'S 1985!
you deserve a trip down memory lane!
WHAM! Ok, it's time to peg those jeans, unzip those fanny packs, and break out the hairspray. The Big80's Tribute Band will help you set your flux capacitor to 88MPH on your way to the dance floor. All your favorite radio hits, b-sides, and one-hit wonders from those shady 80's.